Luxury Gifting Suite Honoring The Academy Awards | PK Gal
We were so excited when Celebrity Connected invited us to debut our new jewelry line - SS2016 Makin' Waves and Rock The Bling at the Luxury Gifting Suite Honoring The Academy Awards in Los Angeles, California. What better way to debut a new jewelry line than to a bunch of celebrities?? We packed our bags and flew to Hollywood! Here's a recap of our big day!

Pam Favero Mills (owner of Pink Karma) with Corbin Bleu and fiancé Sasha Clements.
Corbin loved our Bad to the Bone Necklace! He even suggested using this design element in a necklace for men.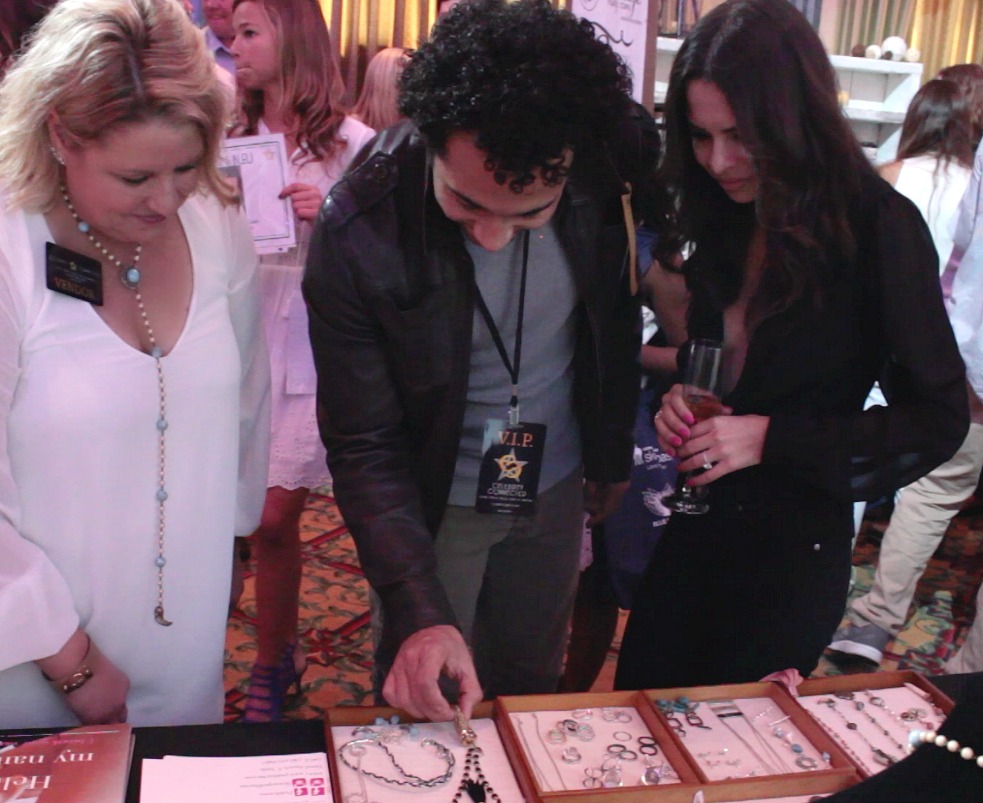 Meeting part of the Chrisley Family was surreal! Savannah loved the positive vibe of out 'Live With Intention' Crawler Earrings.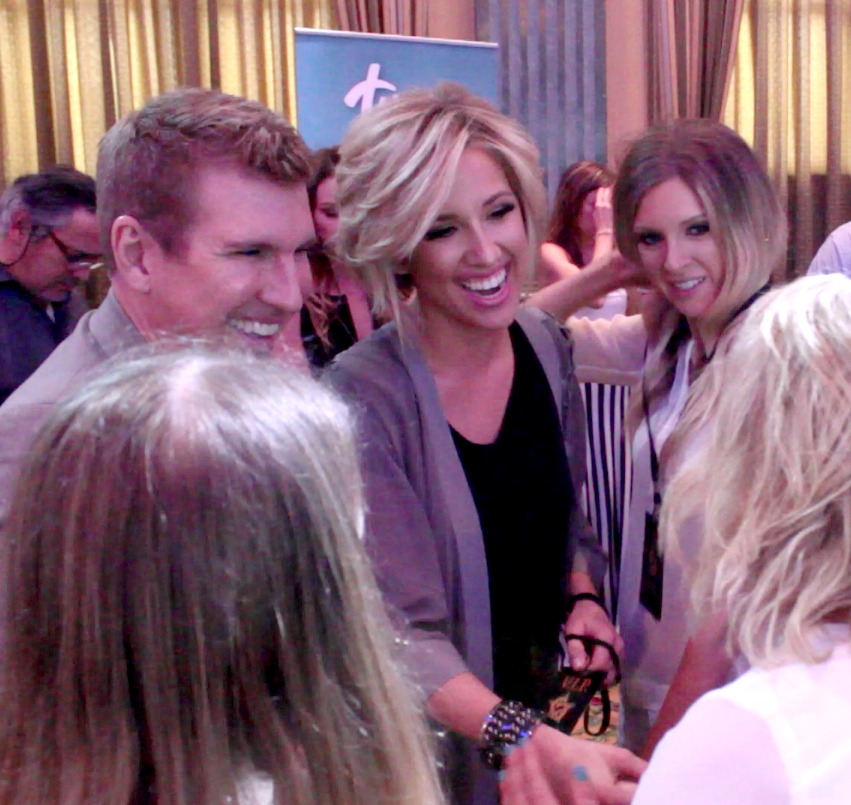 We love Nikki Soohoo she was so full of energy!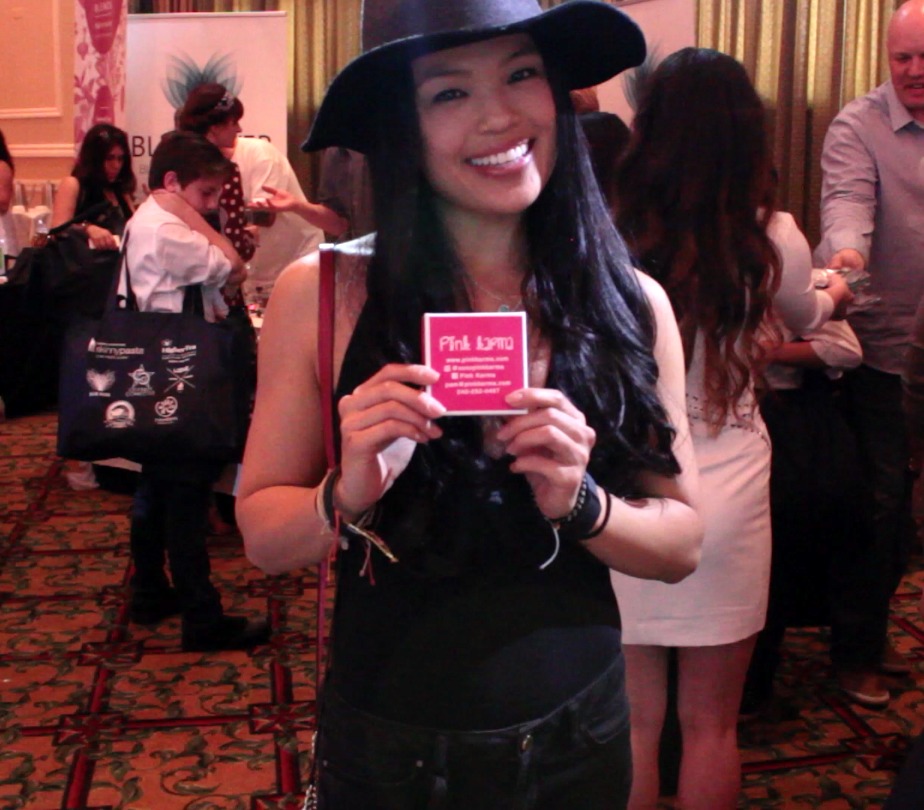 Any "Good Luck Charlie" Disney Channel fans?? Leigh-Allyn Baker helps Mia Talerico try on our Add To Cart Ring in Silver.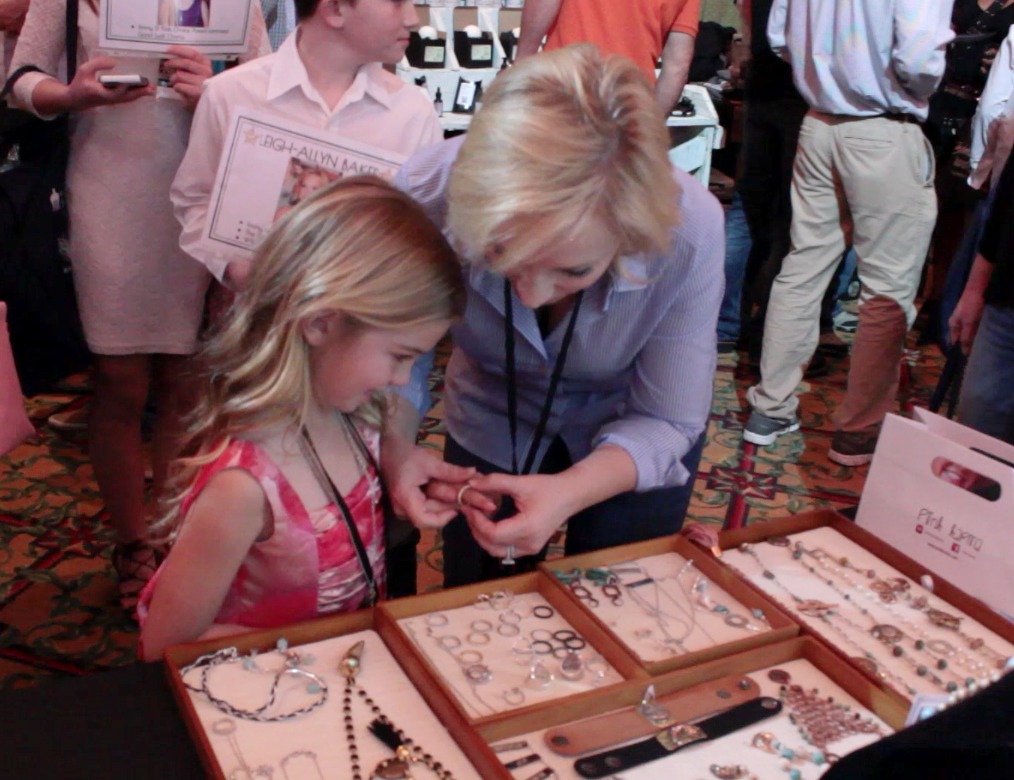 Melanie Inglesias teach us your camera ready ways!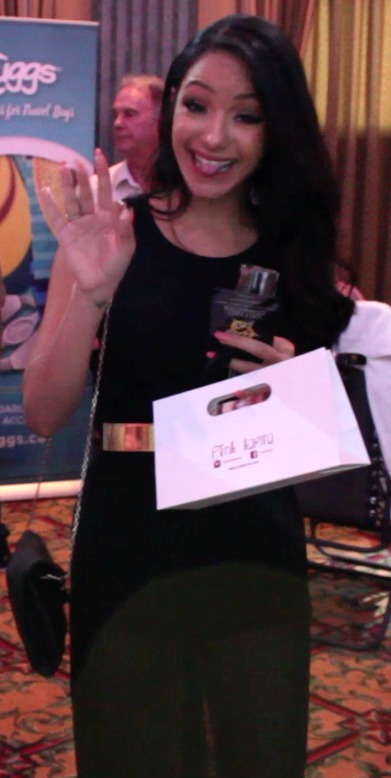 Katie Linder picking up Pam's Ultimate High Low Earrings.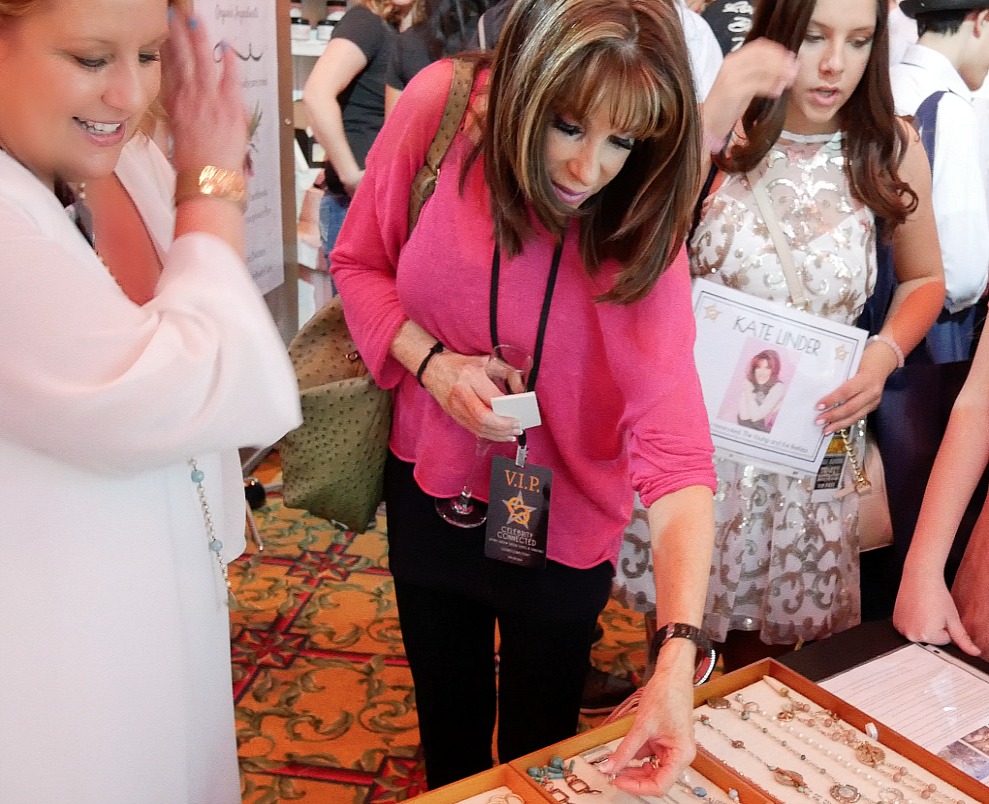 Sharing a good laugh with Ginuwine!
Meeting Natalie Noelle - she was so kind!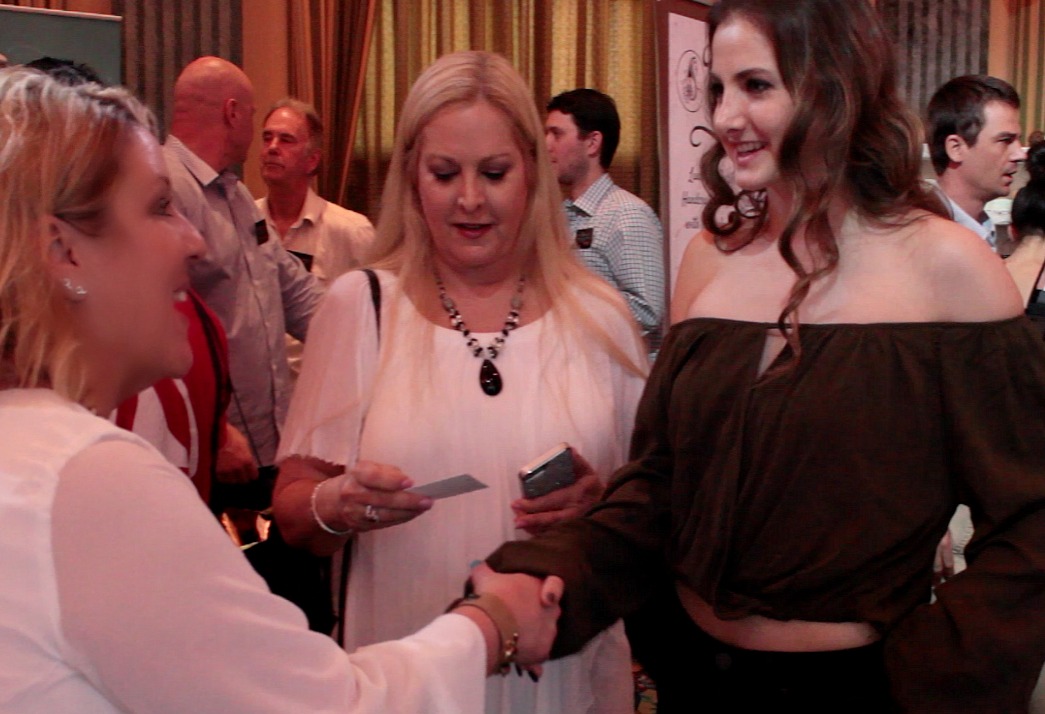 Amber Laura with her new Choker & Lariat Ultimate Mermaid Larimar Necklace!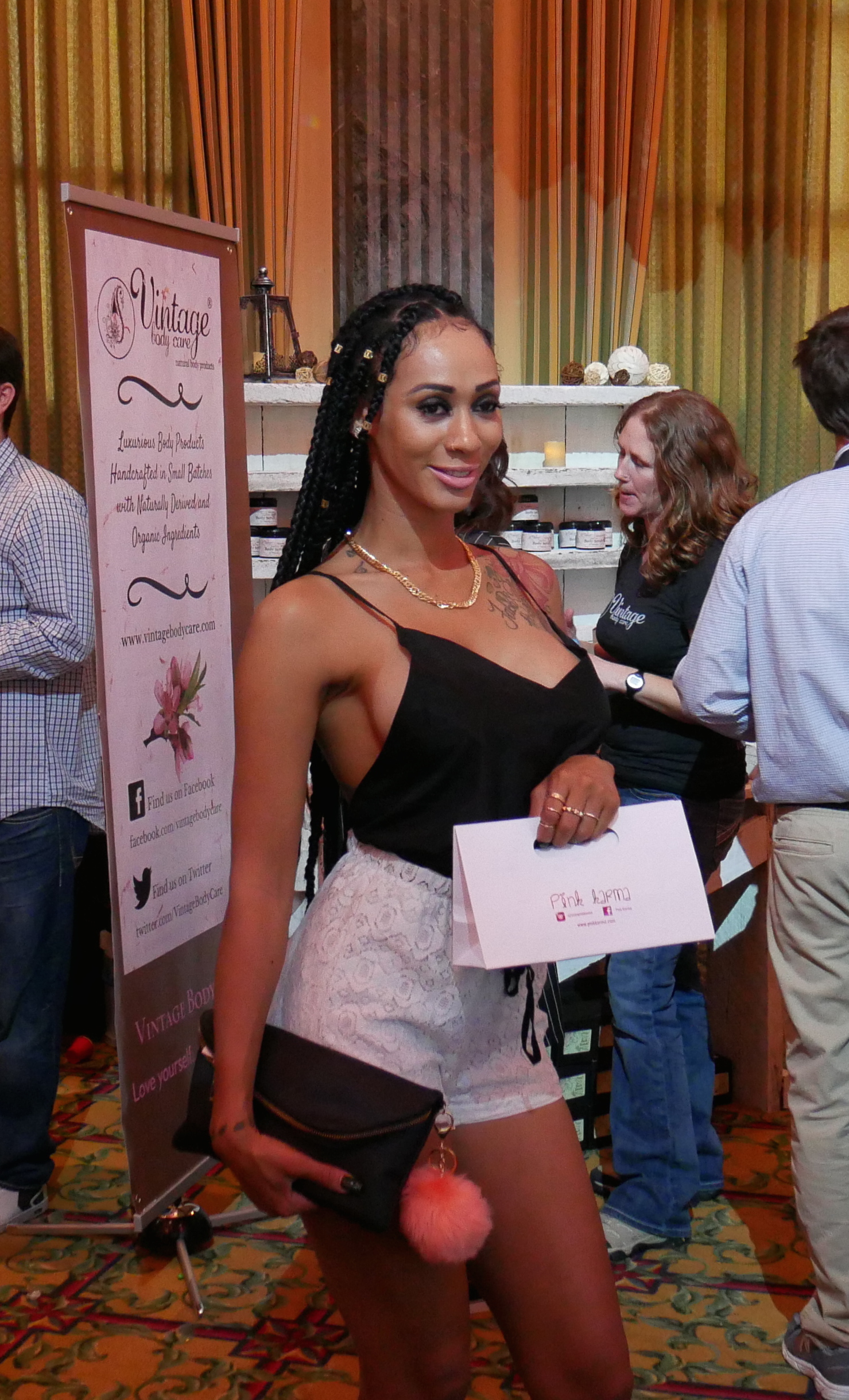 Amy Willerton - her sunny personality matched our beach vibe!